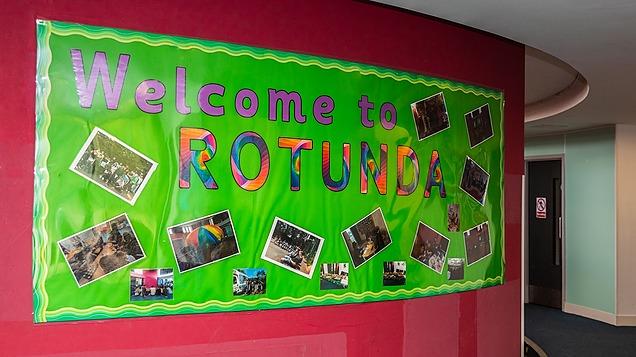 WELCOME TO INTERIM TUITION
Our programme is centred around enabling key stage three pupils to re-engage in the process of education and learning; offering a full time education for pupils who, for a variety of reasons, have found mainstream environment challenging. We strive to engage pupils in learning which will enable them to recover and return back into a mainstream environment with more tools to be successful. Our varied curriculum - including core subjects as well as kitchen craft and Act to Improve Ltd, allows pupils to continue on their learning path during their time at Interim, which also supports the success of their reintegration back into their mainstream school and adult life.
In addition, for those who require an added level of support, Interim offers the opportunity for students to access tailored sessions including individual literacy/numeracy intervention and emotional literacy support. Our aim is to empower our students to build their resilience, develop respect for others and to take pride in all that they do – these values underpin all our efforts in creating an environment where each student that enters our door is given the tools and support needed to succeed.