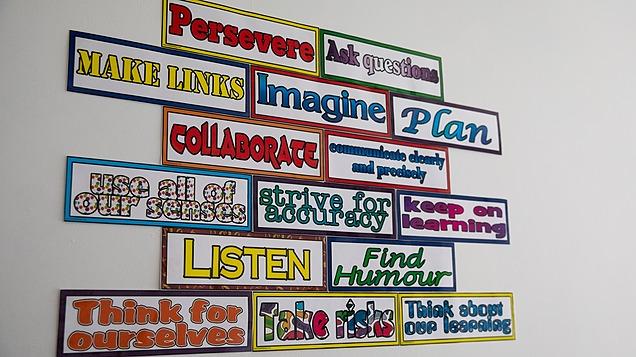 Interim Tuition caters for students at KS3 and KS4 who are temporarily out of school whilst waiting for a transfer or a place to become available. The staff teach on a one to one or very small group basis in order to ensure that a student stays up to speed and is ready for their new placement.
Herschel Pupil Training Centre provides a unique curriculum. As an alternative to a pupil referral unit, HPTC offers training courses with a clear start and end date and for clearly identified groups of KS3 students on any one course. Course participants my come from any of the Slough schools. There are 14 places on a course and we rarely take more than 3 from the same school.
The main courses offered are;
Self Management – a 20 day course designed to support students who are at risk of exclusion from school and are struggling to manage themselves appropriately in a range of settings including home, on the street and at school. The course raises self awareness, examines what is going wrong, and focuses on new skill development and practices putting new skills into action in readiness for a return to school. There is a strong multi-agency approach and reintegration support is vital. This course is run 5 times per academic year.
Safe Self – a 1 week course for students who are vulnerable, at risk of becoming school refusers are anxious and often victims of bullying. This course focuses on confidence building skills.
Emotional Intelligence – a 1 week course designed to try to raise awareness for students who are most often accused of being insensitive and of bullying other students. The course uses role play to relate to the feelings of others.
Transition – a 1 week course designed to support Year 7 pupils who have had difficulty settling into secondary school. This course is run at the end of the Autumn term