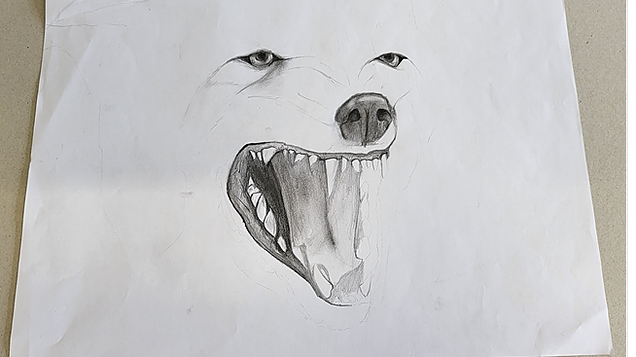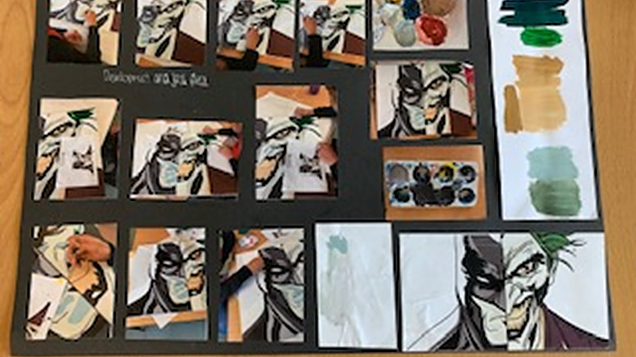 The Art & Design curriculum has been designed to suit the pupils' diverse learning needs and has been developed to suit our cohort. We aim to engage, inspire and challenge our pupils regardless of their ability, through a broad and balanced curriculum.
Pupils have the opportunity to experiment with and develop their skills in a range of techniques and media. They have the opportunity of working in a variety of disciplines including, but not limited to; painting, print making, sculpting, dry point and 3D Design.
Pupils follow National Curriculum expectations within Art lessons at Haybrook College. We have ensured that in KS3, pupils build their skills and knowledge sequentially to ensure that they are well prepared for studying at GCSE level.
We deliver AQA GCSE which includes 60% coursework (Component 1) and 40% externally set assignment (Component 2).
We intend that our pupils are given the opportunity to develop an appreciation for Art & Design and understand that Art, in its many forms can help them to improve their mental health and wellbeing.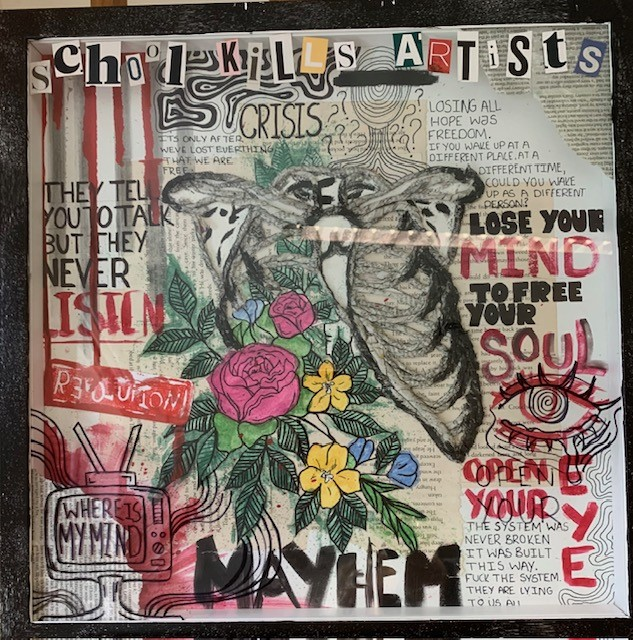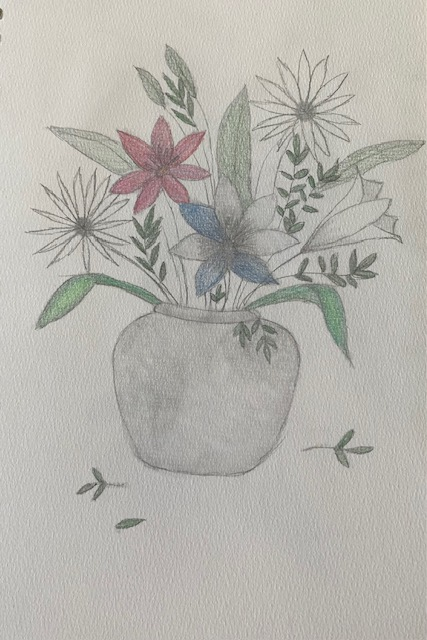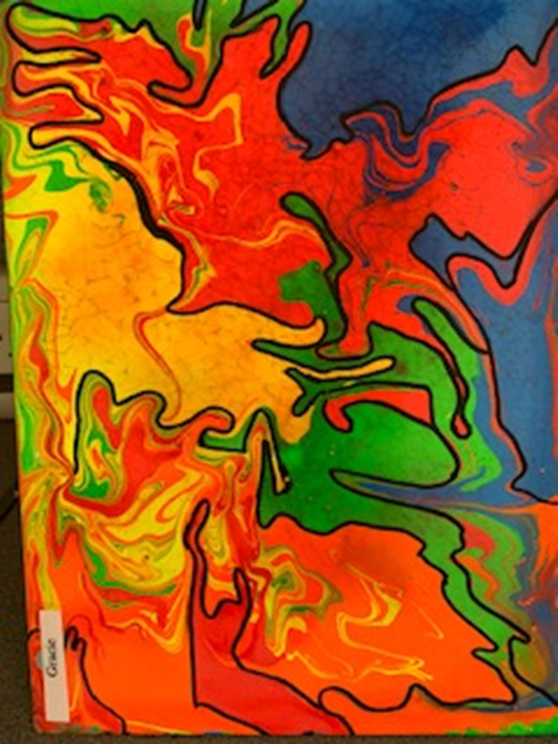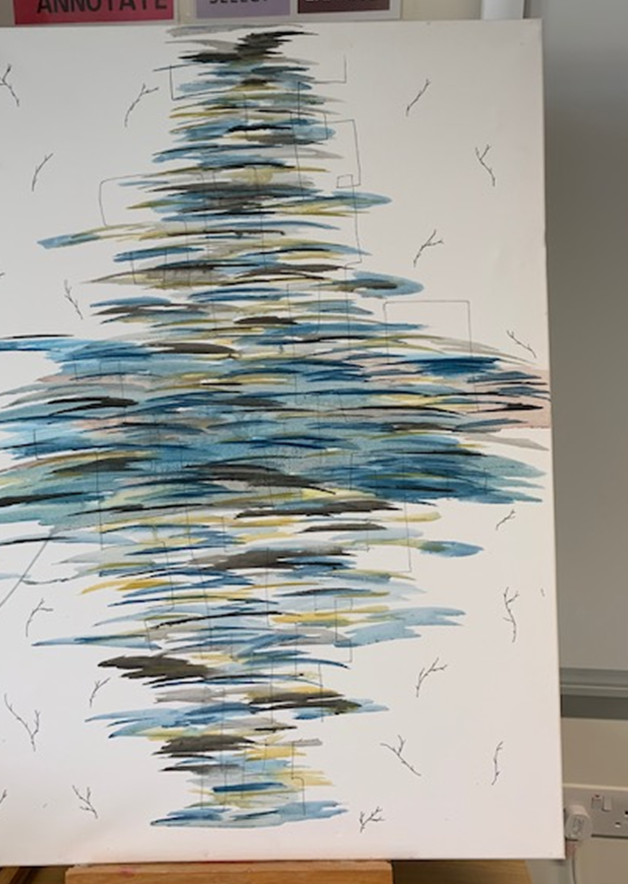 Department Staff
Tina McLeish
Sam Samouel
Rob Notarbartolo
Michael Woloszyn
Garry Bowler