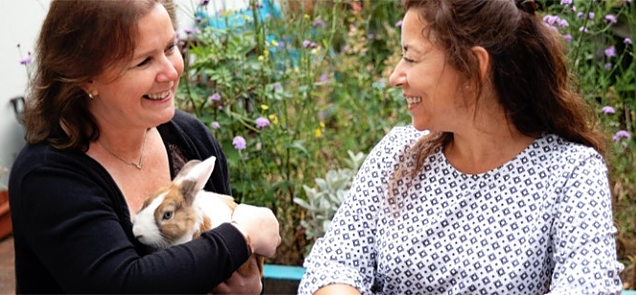 Dear Parents, Carers, students and friends,
Thank you for visiting Millside School's homepage, I'd like to take a moment to say 'Hello, how are you? Welcome to Millside School' and I hope that you enjoy looking at us and finding out more about what we do.
As Head of Millside School and alongside my Deputy Ms Rachel Tabone, we lead our team with commitment and a smile to ensure that all of our young people are given the best possible opportunities and support throughout Year 7 to 11. My team and I work every day to support our 70 students, all of whom have Education, Health and Care Plans for Social Emotional and Mental Health Needs.

Our shared aim is to help our students to make positive behaviour choices and become independent learners with positive futures. We approach this mission with a creative, solution focused approach which includes:
nurturing tutor groups of up to 7 students in KS3 that supportthe transition from

Primary to Secondary and aims to develop independence and resilience at each student's own pace;

our Integrated Learning curriculum at KS3 that uses links across subjects to make learning feel more meaningful and allows students to develop their own interests and mastery through projects;

a full suite of Entry Level, GCSE and vocational qualifications completed during Year 10-11 so that students can move onto post-16 college, training or employment with qualifications in Maths, Statistics, English Language and Literature, Science, ICT, Art/ 3D Design and other more specialist courses including The Princes Trust and the Duke of Edinburgh Award;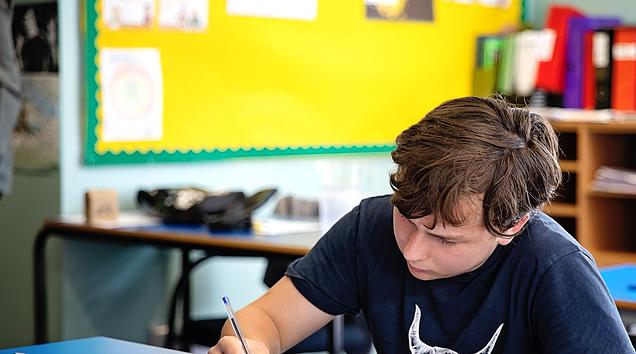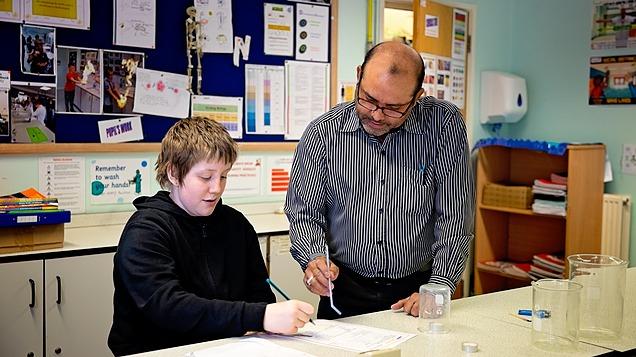 o

ur weekly 'Thought for the week' themes that focus on the values we wish to promote and share

: for exampleCourage, Kindness, Truth, Inclusion….t

he traits that make for a caring

community and

a

healthy

body and mind

;

daily mentoring and learning support from our Sports Coach Mentors, as well as personalised interventions from our InterventionMentors for those students who require greater support with attendance and engagement in learning;

and

finally, a 'family atmosphere' whereby we

celebrate success

through our reward

assemblies and activities, we eat together daily and we share responsibility for the care of our therapeutic Millside pets.
I hope that you enjoy our gallery of photos, newsletters and information on these pages, and I invite you to come and visit us to experience for yourself the care, guidance, dedication and education on offer at Millside School.
Mrs Lou West,
BEd Hons, MA, NPQH