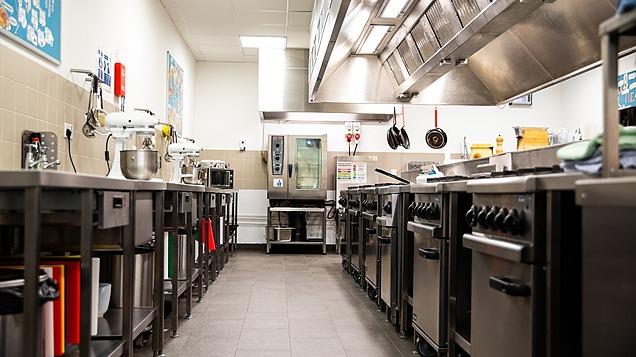 WELCOME TO KITCHEN CRAFT
Kitchen Craft is a catering training facility which has been designed to provide a platform for learners who see themselves pursuing careers in the Hospitality and Catering industries and has a varied choice of qualifications which enable the young people to progress into college, university or an apprenticeship with advanced levels of skill and knowledge.
It also provides enrichment for young people who attend Haybrook College with all of the other centres taking advantage of the skills and experience of Tania (Lead Chef Trainer) and Tracy (Food Technician). They will be taught about team work, health & safety, healthy eating and meal planning, cooking economically at home etc., which are skills which are practical and transferable into any walk of life.