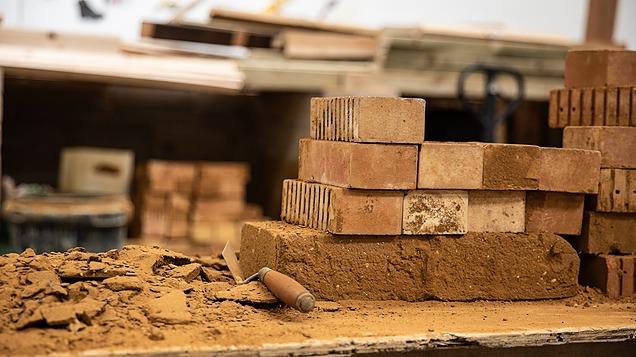 WELCOME TO CONSTRUCTION
The team at Pitstop Construction support young learners with qualification opportunities that meet individual needs, interests and aspirations.
Young people from both Haybrook College and other mainstream and special schools attend Pitstop Construction in order to gain skills that will develop their progress into further education, training or employment and the qualifications on offer provide the opportunity to study both theory and practical aspects of a range of industry skills. The tutors at Construction are all experienced in the industry so can offer their own experience.
All learners have the opportunity to:
Learn to use hand tools and materials commonly used in construction
Be able to apply safe working practices
Understand the important health, safety and welfare issues associations with construction
Understand the diversity and complexity of the construction industry
Learn about careers in the construction industry.