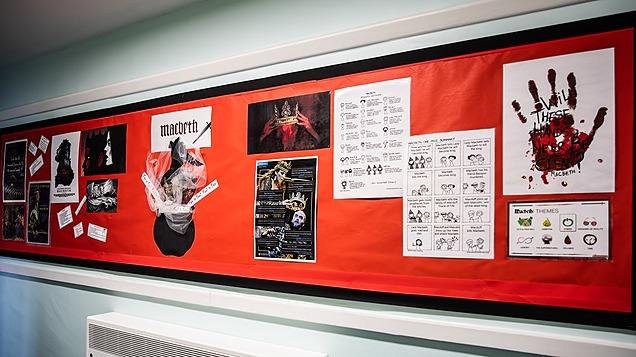 WELCOME TO ACTIVATE
Activate offers a vocational and work-related programme for KS4 students which enables them to follow appropriate courses at college, enter employment and/or training. They also follow an extended work experience programme each year with local employers in Slough to gain an understanding of the world of work and to gain valuable skills for the future.
Our motto is "Believe, Aspire, Achieve" and our aim is to enable all learners to succeed and to strive for excellence in everything they undertake. Our dedicated, enthusiastic and highly qualified staff work tirelessly to 'unlock' the talents of all our students. Support and encouragement are provided at all times to help each student develop into a highly skilled, articulate young adult with the personal qualities and academic qualifications needed to succeed in higher education and employment. We are therefore keen for our students to take full advantage of the wide range of exciting activities which the Centre has to offer, both within the classroom and beyond.
We expect excellent attendance, high standards and mutual respect for all members of the Activate community with care and concern for others central to the work that we do. Parents and carers are very important to us and we need and value their support too.
I look forward to working with you and your child, supporting their progress and personal development in order for them to be successful beyond Activate