Lettings
It is the policy of the Governing Body of Haybrook College to maximise the use of the College for the benefit of the local community without detriment to the College or its site. To this end, groups and individuals may hire certain areas of the College's facilities for educational or sports activities or community use, subject to availability and in accordance with the terms and conditions for hire determined by the College Governors.
Currently we are only in a position to hire out the Sports Hall but we will amend the website if this changes.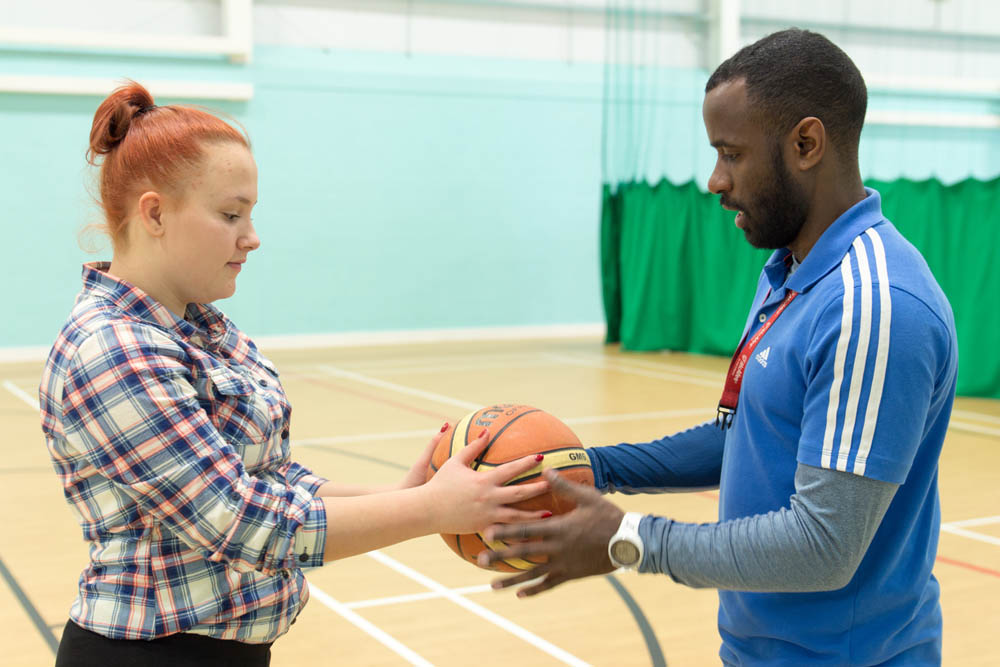 Description

Hourly Rate

Sports Hall Activities
Sports Hall

Community Charge

£40

£25

Sports Hall Weekend

Community Charge

£45

£28

Badminton Court
 £12 per court
Minimum 2 courts
PRU Cafeteria
 £40
Currently Unavailable
PRU Cafeteria Weekend
 £45
Muga Pitch – Including use of changing facilities
£70.00 per 90 minute match
£700.00 per team, per season
Hire of Classroom
£25
Hire of Classroom Sports 1 & 2 combined
£40
Combination Packages by negotiation
If you require any further information or would like to make a booking, please contact the College's Facilities and Business Manager, Wendy Andrews on 01628 696077.